January Membership Meeting – 2019
Tuesday, January 15, 2019 - 11:45 am - 1:00 pm

11:45 am – 12:00 pm – Registration
12:00 pm – 1:00 pm – Program
The Doubletree by Hilton
7450 Hazard Center Drive | San Diego, CA 92108
Emergency Preparedness and Recovery Best Practices
Presenter: Dr. Stephen Baruch, MBCI, CBCP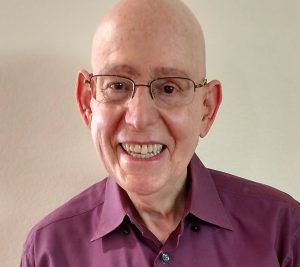 Dr. Stephen B. Baruch, is a 20+ year private and public sector expert in Business Continuity (BC). He started his consulting practice after designing and implementing Genentech's BC Program as their Senior Manager. Stephen is currently consulting with Occupational Services, Inc. Gilead, Oceanside, Stanford University's Office of Real Estate, Jazz Pharmaceuticals, the Rock Church, as well as Space Systems Loral and San Jose Water Company. Other past clients include Stanford Management Company, Facebook, D.W. Morgan, Inc., MetricStream, Netflix, Celera, and San Mateo Office of Emergency Services.
Stephen has a proven record of success evaluating his clients' capabilities, assessing their business continuity and disaster recovery status, while also providing updated strategies, project documentation, public/private partnership coordination, training and exercises.
Stephen received his Doctorate in Environmental Science and Engineering from UCLA and has a Master's Degree in Public Health from Yale University (MPH) and a Master's Degree in Public Administration from the University of Southern California (MPA).
He was a Commissioned Officer in the United States Public Health Service.
RSVP due by noon on January 10, 2018
SPONSORED BY:
Doubletree by Hilton – Mission Valley